Are you looking for the pet-friendly hotels in Denver?
One of the greatest joys in life is to bring your furry friends with you on vacation. It's been next to impossible in the past because of limitations, especially with accommodations. But today, there are a lot of pet friendly hotels in Denver that would willingly accommodate you and your pets.
If you're visiting Denver and you plan to bring your pets with you, what are the things that you need to prepare?
How can you properly plan your travel with them? Here are a few tips to help you.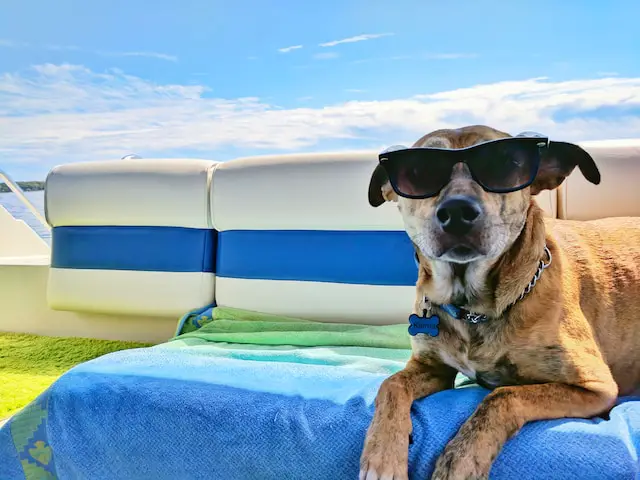 Research About Your Destination
You can't go to Denver without knowing what you're going to do there. It's not a bad idea to just blindly go to a certain city and just roam around. But, you need a lot of money for that. If you can only stay for 3 to 4 days, it's better if you have an itinerary so you won't waste time running around aimlessly.
Denver is a beautiful city so make sure that you check some of the best places to visit. Well, these places should be pet-friendly so you won't have to leave your dogs in the hotel. Some hotels allow you to leave your pets behind, but the purpose of your travel is to build memories with them so you need to look for pet-friendly establishments.
You will tour parks mostly since this is where dogs can freely roam around. Bring them to some breweries as they are accepted there, especially if they have al fresco dining. [1]
Book a Pet-Friendly Hotel

 
Don't be like other pet owners that would only start looking for hotels when they get to Denver. Although it's not really hard to find one, it's better if you already have a reservation when you get there.
Most pet-friendly hotels would prefer if you can book ahead of time, especially if you have pets. They can prepare some freebies for you and they can set up a nice and clean room before you even arrive. Once you get to the hotel, just go to the check-in counter, go up to your room, and rest with your pets.
You can check out hotels like The Curtis, Sonesta, Hyatt Centric, Hilton Garden Inn, and more. They are pet-friendly hotels that offer a wide range of services for your pets as well. Their pet policies are not very strict so you can bring your pets there.
Prepare Your Things
You need to prepare all of the things that your dog needs for the travel. Basically, you already know all the basic items you need, but your dogs will surely need more.
You have to prepare ample food and treats for your dogs. If you are going to bring canned food, make sure that you also bring a can opener with you. Your dog's medications and supplements should be included as well.
You can bring food and water bowls or you can skip it if the pet-friendly hotel will already provide them for you. Identification tags are extremely important. It should contain your phone number and address.
You need a leash and carrier as well. Make sure that you clean the carrier thoroughly before you bring it with you. First aid kit is a must and you have to carry your dog's proof of vaccinations.
Read Also: Reasons For Sleeping With Your Dog
Are Your Dogs Travel-Ready?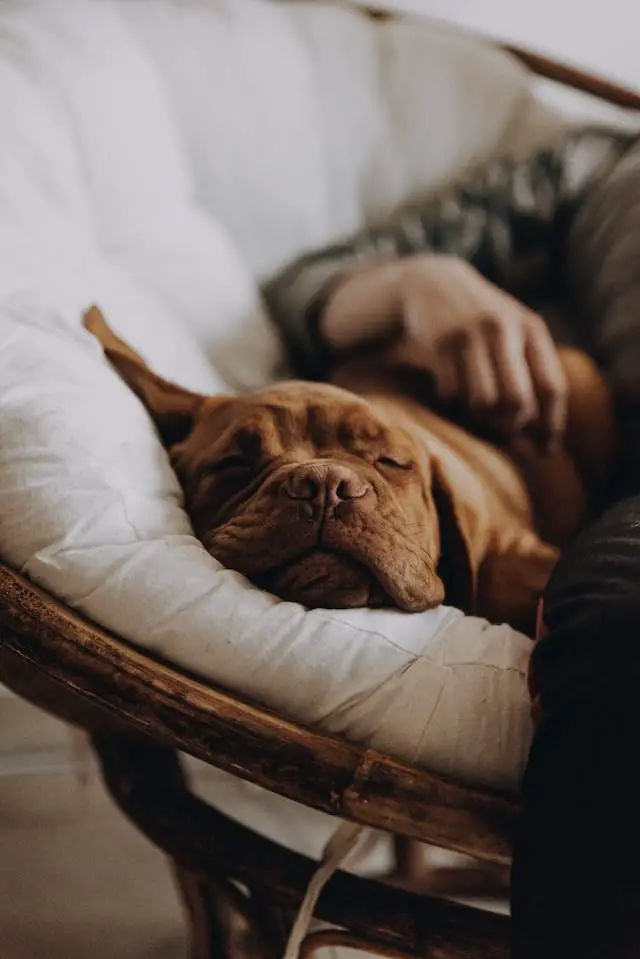 This is the question that you need to ask yourself before you decide to make any travel plans with your pet. Can they travel with you? Here are some of the checklists that you need to consider before you bring your dogs with you for vacation. [2]
Did they have proper obedience training? You need to make sure that your dog will obey you during your trip. They need to how to stay and be quiet during trips. Learning how to go potty will also be a big help.
Proper vet check. Your dog needs to be healthy before the travel. A lot of things can happen so you have to make sure that your vet approves your travel with your pet. It won't be a good idea to bring an unhealthy dog anywhere as something might happen to them.
Always prepare your dog carrier and leash. You can't hold your dogs while on a plane. Dogs have to be placed in carriers. There are instances where you can't bring them to the cabin. Your dogs have to be placed in a carrier if they will stay in the cargo hold.
You have to prepare all of your doggie documents. Traveling to another city might require some basic doggie documents.
Read Next: Why Do Pitbulls Attack People
Making your Way to Denver
Visiting Denver will surely be a fun and exciting excursion if you know what you need to do when you get there. Consider the following tips above and check out the best tourist spots Denver has to offer.